I don't know about you, but fall is hands down my favourite season.
Here are my top picks for what I think will be super trendy this fall.
THE White Boots
These were so popular last season and I anticipate them being just as popular this fall
2. All Things Bubblegum Pink
You already know what I'm saving up for this season… a whole new #PFG wardrobe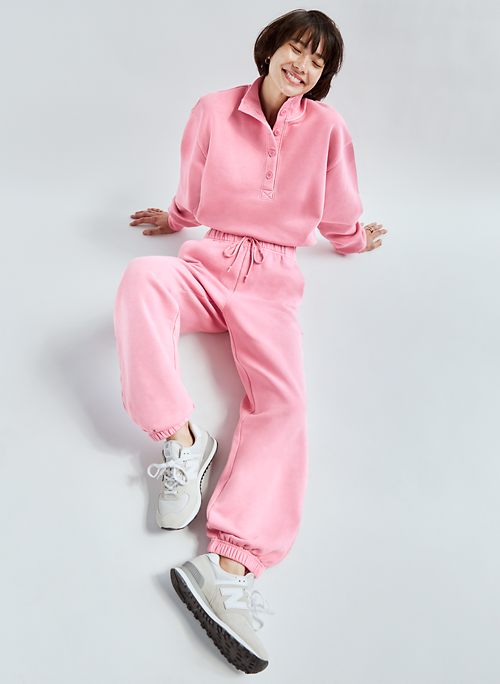 3. Teddy Sweaters
Teddy jackets but make it *Colourful*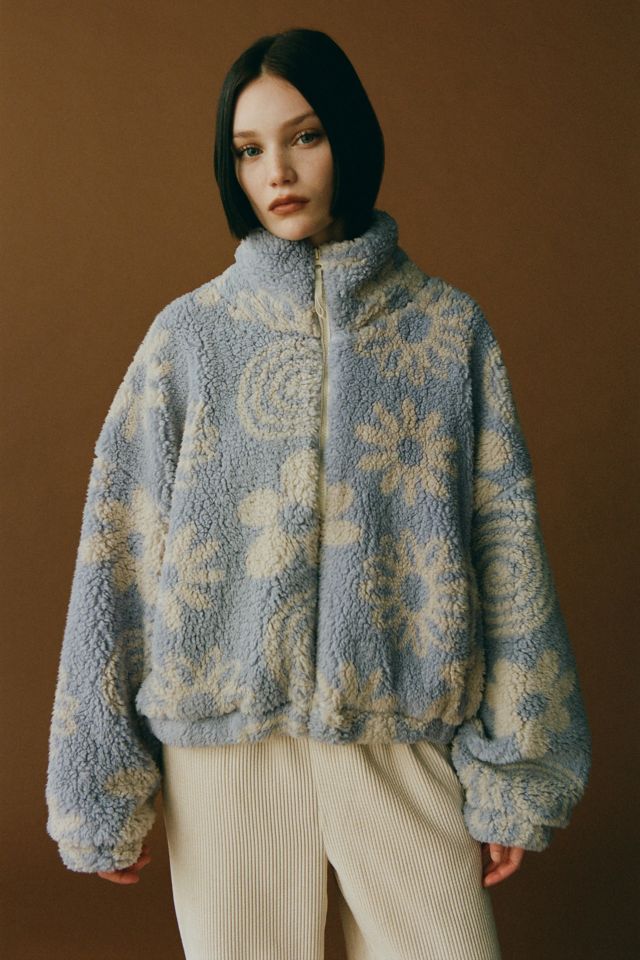 4. Shackets
The classic shirt-Jacket.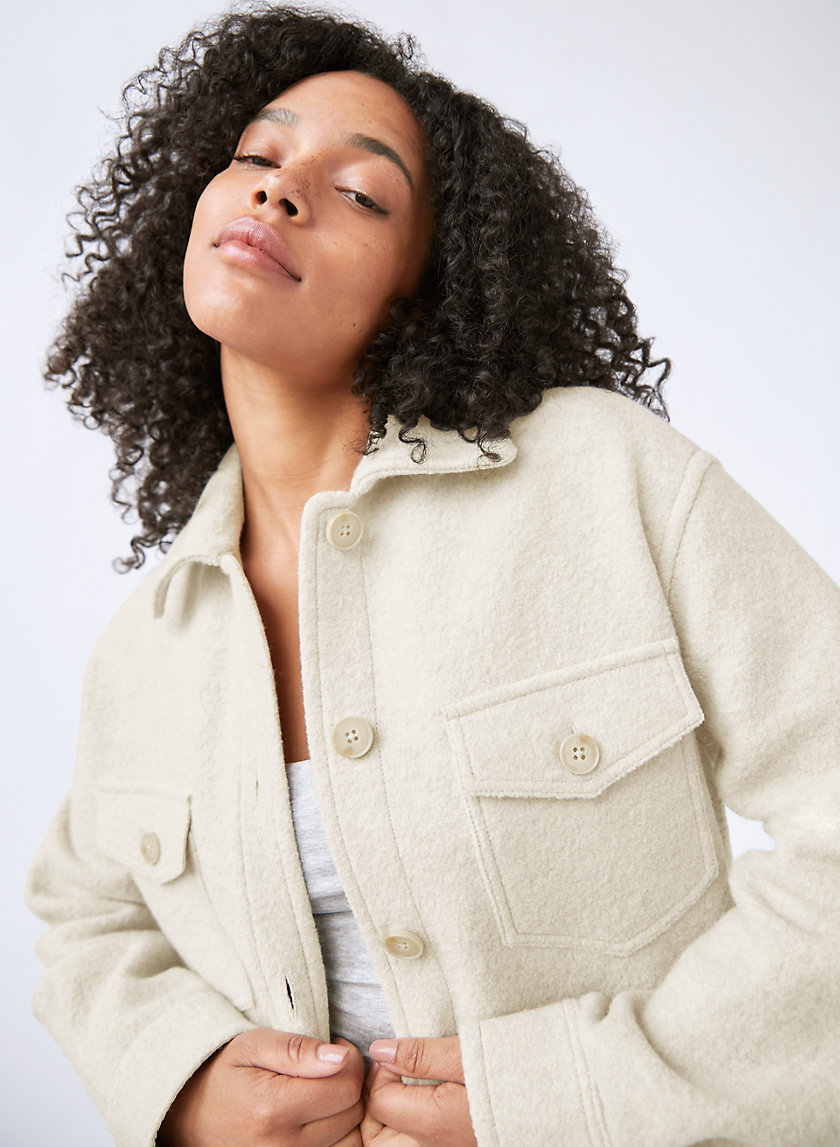 5. Oversized Blazers
I love layering Blazers under sweatsuits for an elevated, comfy look.
Did I miss anything? Feel free to comment your fav fall looks below 🙂