With summer right around the corner, it is time to start bringing out the summer wardrobe. With a much anticipated 'back to normal' lifestyle free from COVID-19 restrictions, it is time to show off your summer flair once again!
This Summer's trendy pieces are exclusively from Artizia's 2021 summer collection and here are a few of my favs:
This Skirt is so iconic right now! Tiktok and Instagram are blowing this fashion staple up! A skirt that is a skort what more could you ask for?
2. Wilfred Tryst Dress – a beautiful sage dress made with a satin feel
This stunning Japanese inspired dress is so elegant – truly an allured and poised piece. This dress is perfect for summer hot days, it is both light and airy and the thing to wear on date night!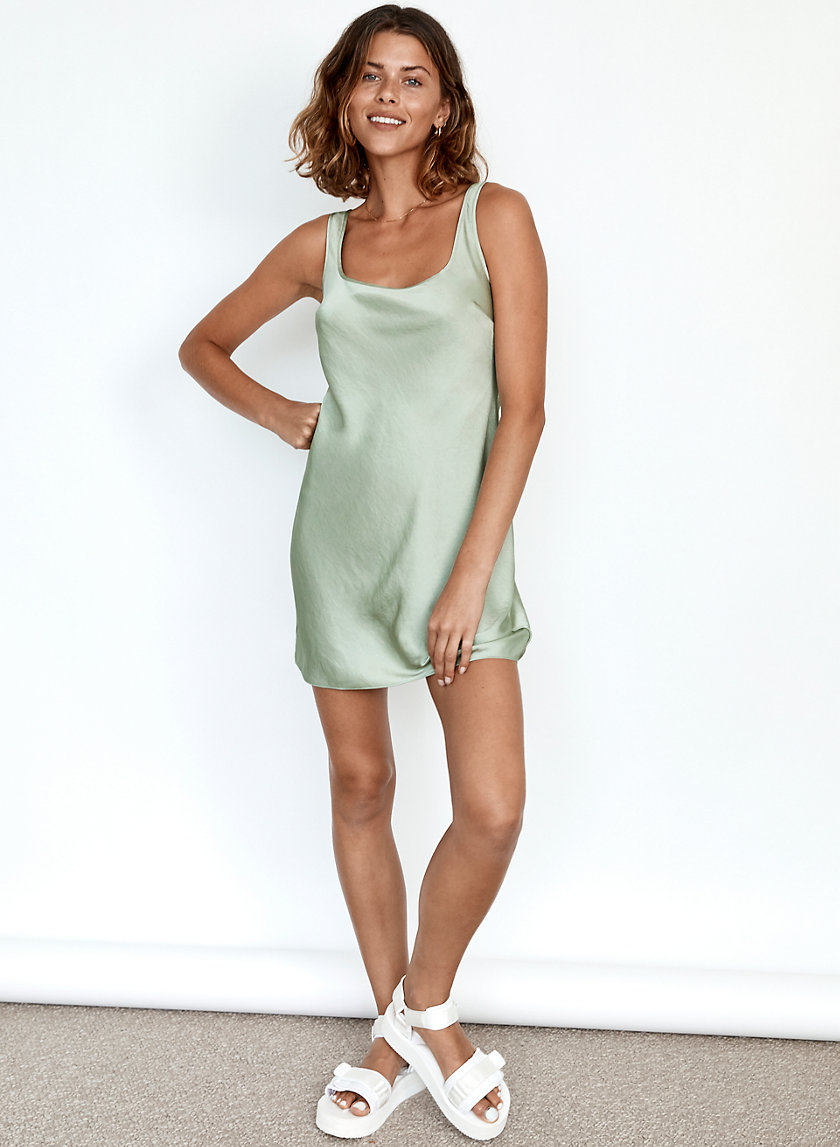 3. Wilfred Yacht top + Verona pant
I can already see this set being styled on a beautiful picnic or for patio season. This set is so versatile, dress it down with a pair of sneakers or dress it up with a pair of heels! What more could you ask for!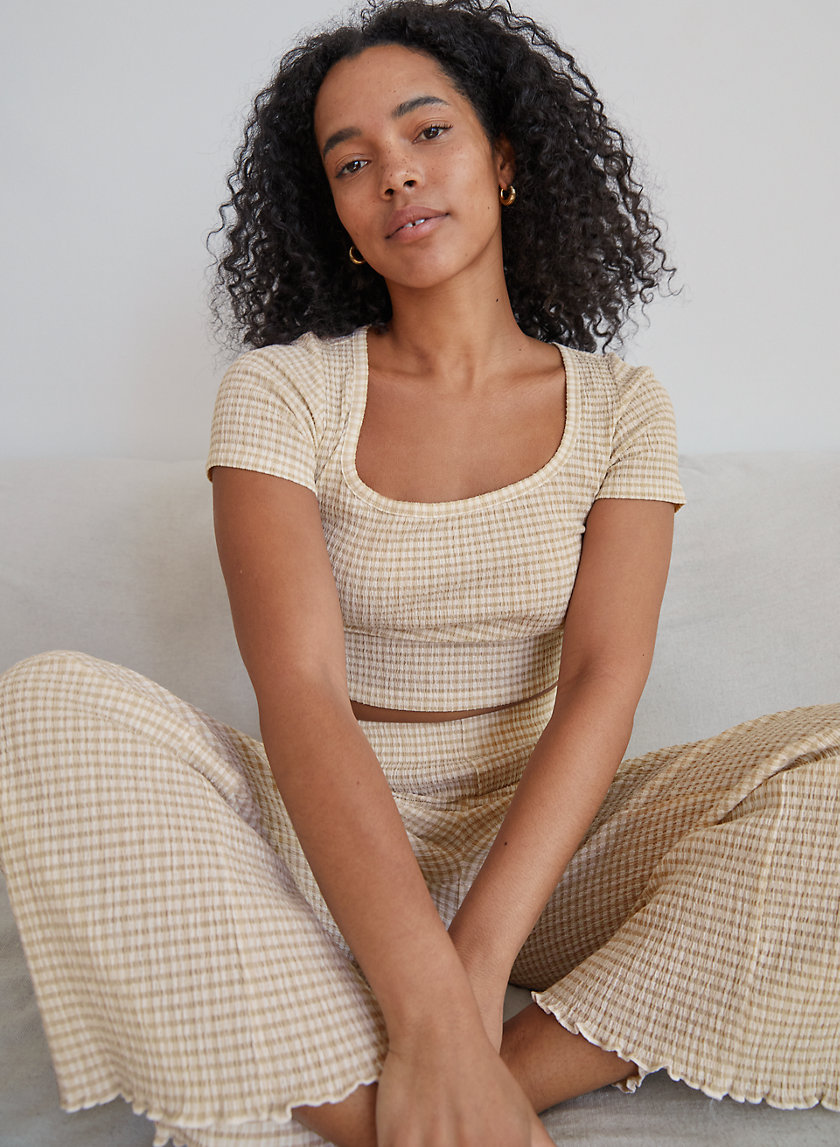 Interested in some more summer fashion staples? Click here to browse my saved list at Artizia!
Feel free to leave a comment or contact me if you have any questions or suggestions!
xx